by Jillian Cacopardo, MPT, ATP/SMS | Photos by Karen Ingham
Like snowflakes, each of our bodies is unique. And when it comes to sitting, the same holds true for our backsides.
In the seating and mobility world, many factors are involved in getting our wheelchair clients in the proper seating system. What works well for one person can differ greatly from what works best for the next individual.
Breaking Down the Coding Rules
When recommending cushions or seat backs, is there a particular product with which you have had more success and would prefer to recommend? If insurance was not involved, what would you prescribe?
Unfortunately, obtaining the support surface you feel is best for your client is not always as simple as answering those two questions. What we can do is largely dictated by insurance guidelines that sometimes make the decision difficult and complex, resulting in our clients' needs not being met.
Like for mobility devices, qualifying for a support surface requires specific criteria to be met, as listed on the Centers for Medicare and Medicaid Services (CMS) website.
Medicare has taken the ICD-10 codes and categorized them into three groups to direct patient qualification. The good news is that although the list has recently expanded allowing for improved coverage (no pun intended), an advanced degree can sometimes seem necessary to decipher the coding rules.
Group 1 diagnoses are ICD-10 codes of pressure ulcers, stages 1-4 and unstageable, throughout the back, buttocks, hips, and sacrum. Group 2 diagnoses are a wide variety of ICD-10 codes, some of which are considered qualifying codes for group 3 powered mobility. Group 3 diagnoses contain ICD-10 codes that cover lower limb monoplegia, congenital absences of limbs, and partial/complete traumatic amputations. Codes are needed either individually or in combination to obtain coverage for backs and cushions outside of the general use category. The full list of codes and rules are found on the CMS website – Wheelchair Seating Policy Article.
Cushions are coded based on their design and material makeup. This is the same with back supports in terms of the degree of support they provide. When it comes to seating and positioning, diagnosis codes are categorized differently and seem to be more inclusive from those that a client would need to qualify for a group 2 or group 3 powered mobility device.
The following is a list of Healthcare Common Procedure Coding System (HCPCS) codes, properties of the corresponding supports, and the coding group(s) necessary for qualification for this equipment. The following guide attempts to simplify the codes as you identify what diagnoses are required for coverage within most insurance guidelines.
Seat Cushions
General Use (E2601/2602):
It would not be in a client's best interest to sit directly on a manual sling seat or power metal seat pan. Therefore, all clients who obtain a wheelchair through insurance automatically qualify for a general-use cushion. These cushions are typically composed of foam that measures 2 to 3 inches in thickness with minimal-to-no contour. There are cushions on the market comprised of air; however, the air pressure in these cushions is non-adjustable. General use cushions can provide a solution for someone looking for something fairly inexpensive who may not otherwise qualify due to a lack of clinical diagnoses, or for someone who will only be using a wheelchair temporarily.
Skin Protection (E2603/2604):
Skin protection cushions can be comprised of differing foam densities, higher foam density bases with a gel-type overlay, or even a high-density foam with cooling foam inserts. The cushions may also feature relief cut-outs along the sacrum, coccyx, or greater trochanter areas. For your client to qualify for a skin protection cushion, multiple criteria must be met with one diagnosis code present from Group 1 or 2.
Positioning (E2605/2606):
Positioning cushions are pre-contoured, typically with mild-to-moderate abductors/adductors to promote leg troughs for lower extremity positioning and stability. They sometimes come with ischial wells and lateral trochanteric contours to assist in pelvic stabilization. One diagnosis code from Group 2 or 3 must be present to qualify for a positioning seat cushion.
Skin Protection/Positioning (E2607/2608):
A multi-layer, differing-density foam base with overlays such as soft memory foam or a soft gel fits undert his category. Some cushions have an embedded gel layer to be positioned underneath high-risk areas. Recessed areas are also frequently used under the high-risk areas (sacrum/coccyx/ischial tuberosities/greater trochanters). Positioning components typically include ischial pre-contour to impede posterior pelvic tilting and abductor/adductor to align the lower extremities. These cushions require a combination of one diagnosis code from Group 1 AND Group 3 OR one diagnosis code from Group 2 must be present.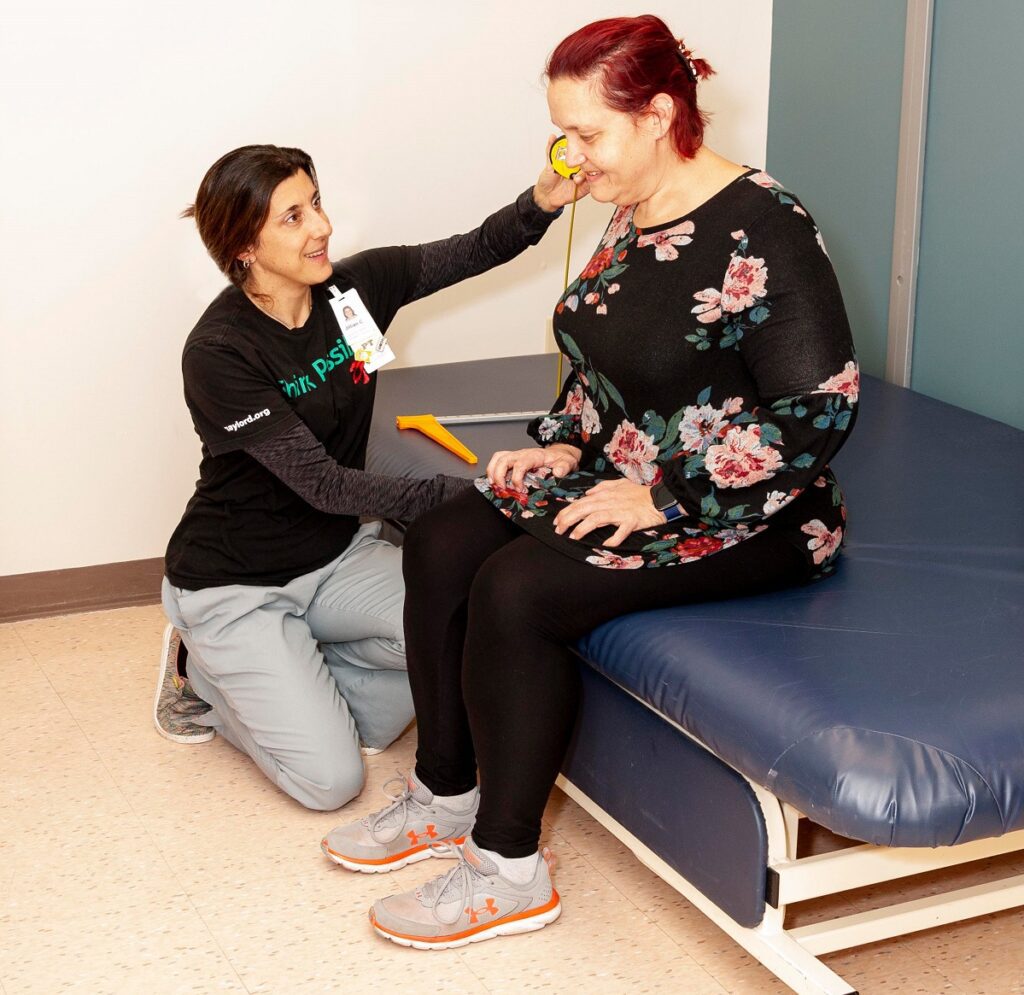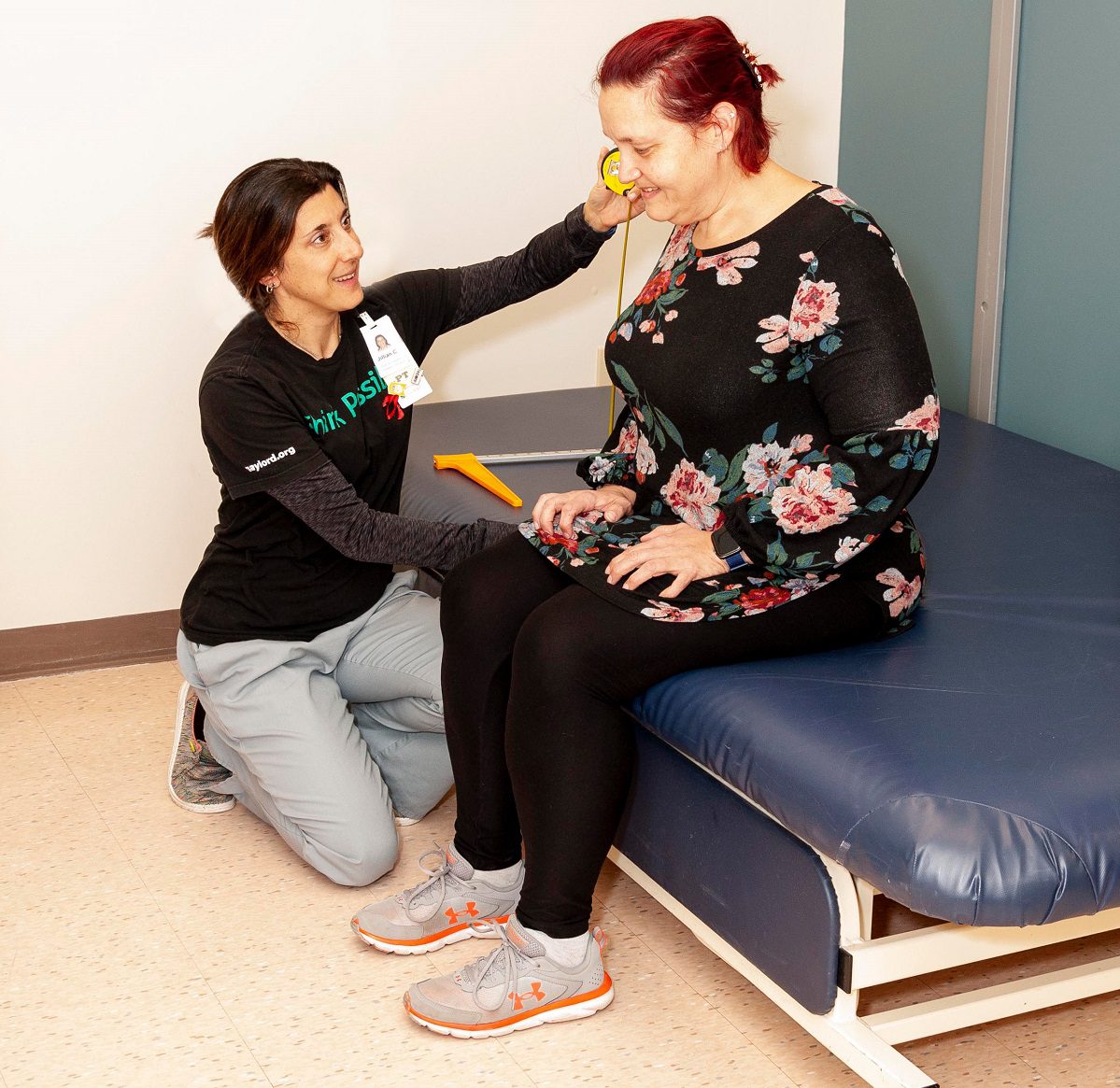 Custom Fabricated (E2609):
Custom fabricated cushions can take many different forms. They can be customized from a shape that is captured through a special bean bag-type device, digitized, and then sent to a manufacturer who utilizes the images to fabricate the actual cushion. They can also take the form of designing specific elements of foam or air cushions, added contours or anti-thrust components, or specified abductor/adductor additions to meet clients' needs. A diagnosis code must be present from Group 4 codes which is comprised of a list of codes from Groups 1-3.
Adjustable Skin Protection (E2622/2623):
Adjustable skin protection cushions can conform or adjust to a client's shape and move along with them. Skin protection can be in the form of air or fluid to assist in shear reduction as part of the skin protection process. To qualify for this type of cushion, one diagnosis code must be present from Group 1 or Group 2.
Adjustable Skin Protection/Positioning: (E2624/2625):
This category of cushions adds a positioning component to many of the same cushions from the E2622/2623 code. This can include a special valve or multiple valves, different compartments that can be altered, and/or added components to the standard adjustable skin protection cushion base to assist in pelvic and lower extremity positioning. These components are in addition to the skin protection features present as part of the "standard" cushion. One diagnosis code from Group 1 AND 3 OR one diagnosis code from Group 2 must be present.
Back Supports
Back support coverage criteria is often more lenient compared to seat cushion coverage guidelines. Only one diagnosis code from Group 2 or Group 3 is needed for the E2613, E2615, E2617, and E2620 types of support, providing more options to meet a client's needs.
General Use (E2611/2612):
Like the general use cushions, any client who obtains a wheelchair qualifies for a general use back. The back can come in the form of adjustable tension upholstery or a basic rigid support that provides minimal contour without built-in lateral support.
Positioning (E2613/2614):
The positioning code is for a back support with a rigid shell, which provides posterior stability for a client who has good trunk control and does not require greater than 25 millimeters (~1 inch) of lateral contour in a "pre-loaded state."1
Positioning – Posterior-lateral (E2615/2616):
This type of rigid back support has lateral support built into the rigid shell itself. This support must measure at least 25 millimeters to 75 millimeters (~1 to 3 inches) in depth.1
Custom Fabricated (E2617):
Back supports can be considered custom fabricated in various ways. Like custom fabricated seat cushions, a direct shape can be captured, digitized, and then sent to the manufacturer for fabrication. You can choose different back contours and styles with specific foam densities and thicknesses to meet the client's needs. You can also specify lateral cut-out locations on these types of backs when external lateral trunk supports are warranted. Another type of custom fabrication is to create a foam through a chemical reaction to match the client's shape.
Positioning, Planar Back with Lateral Supports (E2620/2621):
The laterals on these rigid types of back supports must measure at least 75 mm (~3 inches) in a "pre-loaded state."
Keep in mind that a client's needs may not be met using the above back supports with built-in and pre-positioned laterals. You can add adjustable lateral supports to optimally support a client's trunk if the pre-positioned laterals do not meet their needs.
When in Doubt…Improvise
When a client's diagnosis does not fall into the coverage criteria according to Medicare (and let's face it, most insurances follow Medicare guidelines), a clinician should think outside the box to modify a surface to better meet the client's needs.
Keep sheets of different foam densities and thicknesses on hand. A DME provider can offer these materials which can allow for the modification of support surfaces. Occasionally extra foam wedges or components are not needed by the client. If the client does not wish to take them, hold onto them and foam scraps as well, as they may come in handy when small adjustments are necessary for your clients.
Spray adhesive helps secure modifications of foam and wedges and can prevent altering of the desired position.
A carving knife is a good and inexpensive tool to have on hand when cutting large pieces of foam or when modifying cushions and backs is necessary. It is nearly impossible to access the middle of a cushion and achieve the desired results using standard scissors!
If available, pressure mapping is a great assessment tool to determine the effectiveness of any modifications made.
Finally, there are many wonderful cushions and back supports available on the market. Your client may have had a change in condition and can now qualify for a higher-end support. The adage "If it ain't broke, don't fix it" can speak volumes in the world where someone requires the types of supports described above. It may not be necessary to make that change at the time of assessment, and I encourage you to look at the picture of what works before attempting to make a change. RM
Jillian Cacopardo, MPT, ATP/SMS, is the clinical program coordinator for Wheelchair Assessment Services for Gaylord Specialty Healthcare, Wallingford, Conn, a provider of complex medical care and rehabilitative services. Cacopardo received her Bachelor of Health Science and her Master's Degree in Physical Therapy from Quinnipiac University. For more information, contact RehabEditor@medqor.com.
Original Article: https://rehabpub.com/seating-positioning/custom-seating/deciphering-the-cushion-codes/?utm_term=RM%20Rehab%20Today%20May%202023&utm_campaign_type=newsletter&utm_hsid=415264501&utm_medium=email&_hsmi=256382994&_hsenc=p2ANqtz-_BGUceYpZJDtivUGmOYNav0vf83mHg5V5OQmAyPPss7CLSwi18HQNMe2Ohy3LFVt2wQVa949g2hDmVdQ1rkdzcW0EVzw&utm_source=newsletter